About
Featured content
Organize content into multiple columns to share useful information to your customers about your products, values...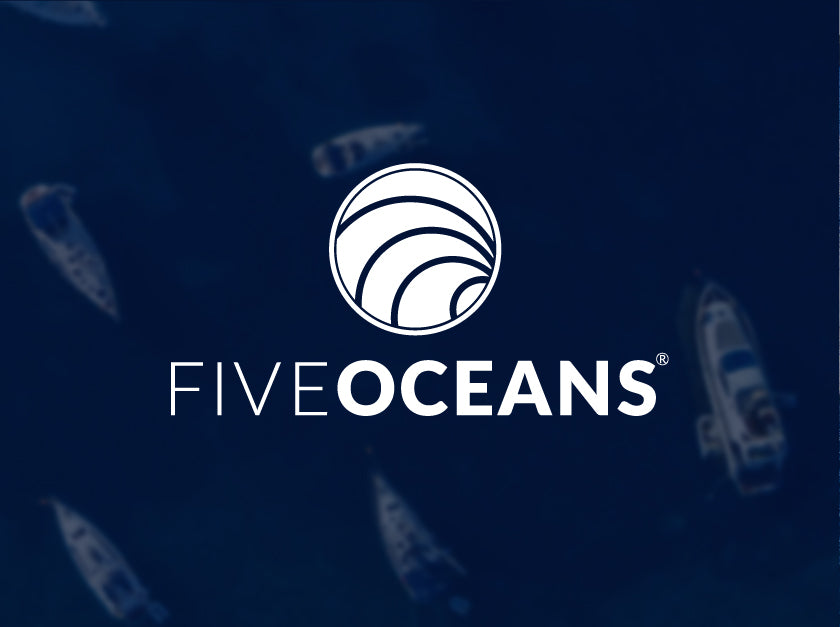 WHO ARE WE?
With over 40 years of global marine industry experience, our unwavering mission is to zealously provide a wide array of products with the ultimate value proposition
OUR EXPERIENCE
We are passionate enthusiasts of the incredible on-board experiences, be it sailing, fishing, cruising, water sports, or more. With over 40 years of expertise and an unbridled love for marine activities, we provide a vast selection of products for all boat owners. We understand the need for dependable, cost-effective, and premium-quality products
OUR BRAND
Having served sailors globally for numerous years, we recognized the call to forge a brand that fuses our oceanic expertise and passion. Our brand epitomizes the synergy built over years with exceptional suppliers, customer insights, channel acumen (from physical stores to e-commerce), and the enduring joy of the journey, all culminating in the birth of Five Oceans. Today, Five Oceans stands as a pioneering force in the marine industry, renowned for its innovation and presence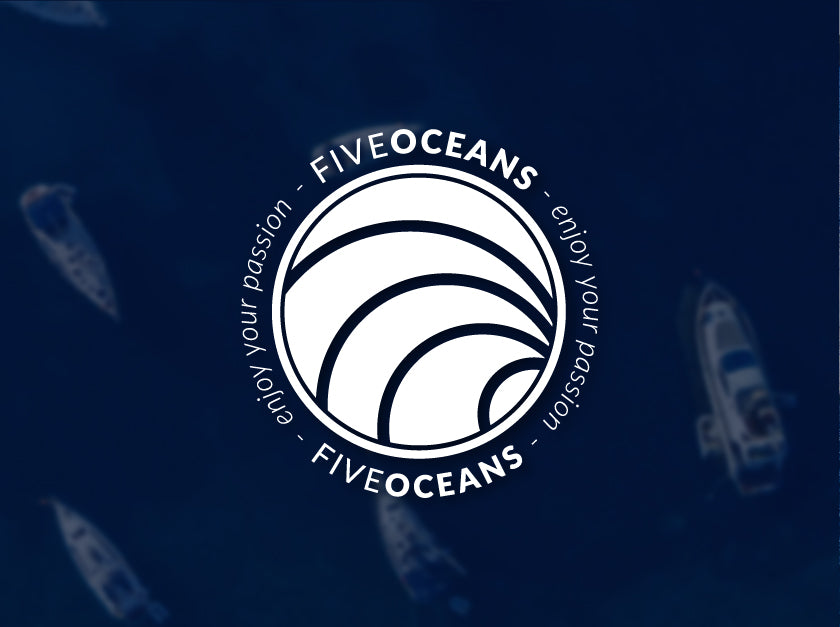 FIVE OCEANS
Five Oceans was born in 2002. We chose the name because we're ocean lovers, and it reflects our passion and calm attitude. In our business model, staying energized after 40 years in this ever-changing world means embracing reinvention, innovation, and reaching new customers. And for our customers, it's all about peace of mind when they buy our products – they know they're getting quality, value, and easy availability with Five Oceans.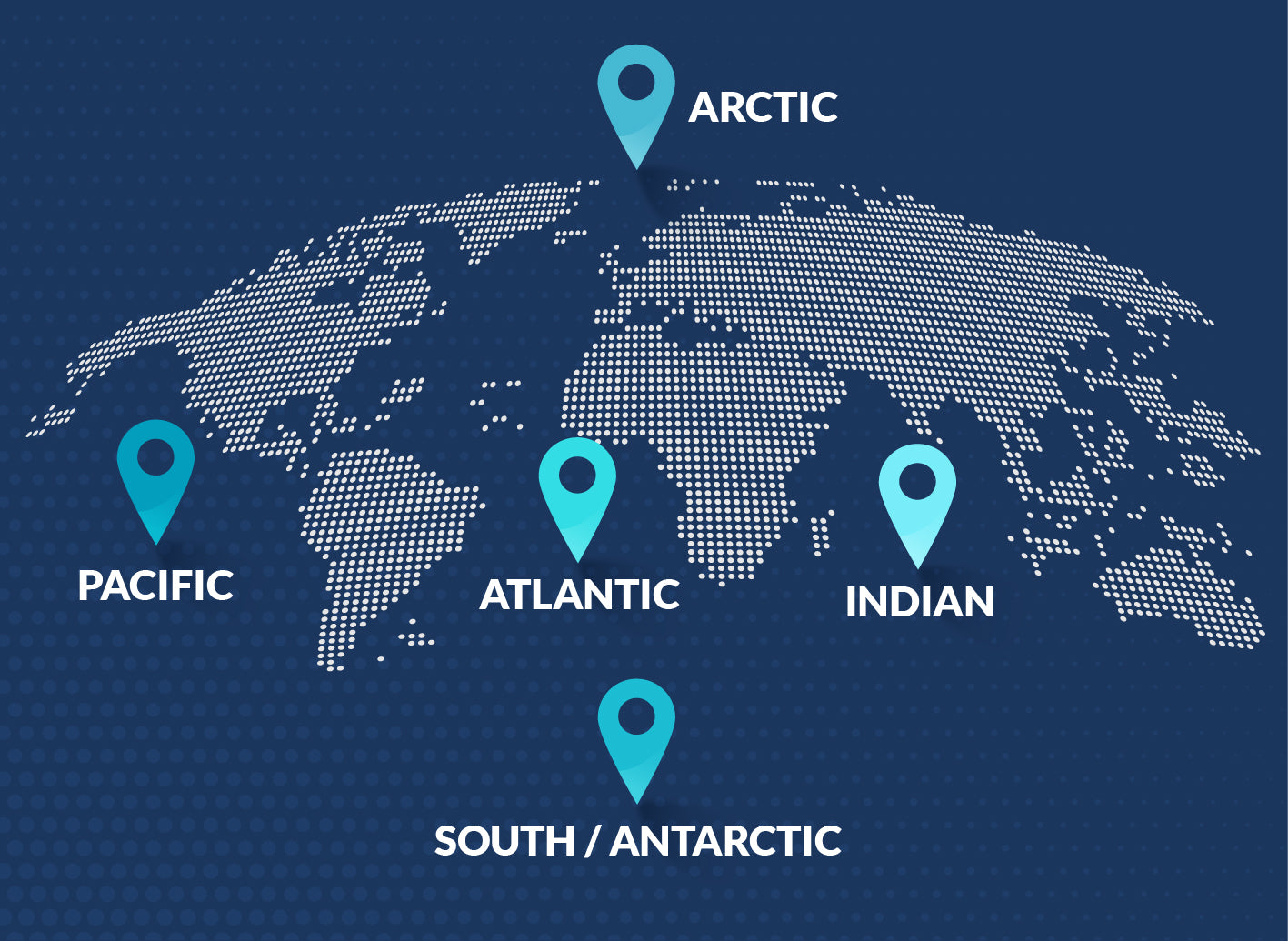 WHY FIVE OCEANS?
It represents the 5 oceans:  Arctic, Pacific, Atlantic, Indian, and South/Antarctic.
The name, in line with the global coverage of these 5 oceans guides us: it forces us to offer the most powerful brand portfolio in the marine industry, requires us to be present everywhere regardless of whether it is south, north, east, or west and fills us with values that are generated from the ocean: Purity, Energy, Peace, development of life.
40 YEARS SAILING WITH YOU