Fenders on boats are essential protective devices that play an important role in safeguarding both the boat and the structures it encounters, including docks, other vessels, or piers. They serve as a vital cushion or barrier, expertly absorbing shock and effectively averting impacts that could otherwise result in unsightly dents, scratches, or even more serious damage to the boat or its surrounding structures.
Understanding the significance of boat fenders is essential for any boat owner or enthusiast. Here are some key points to consider: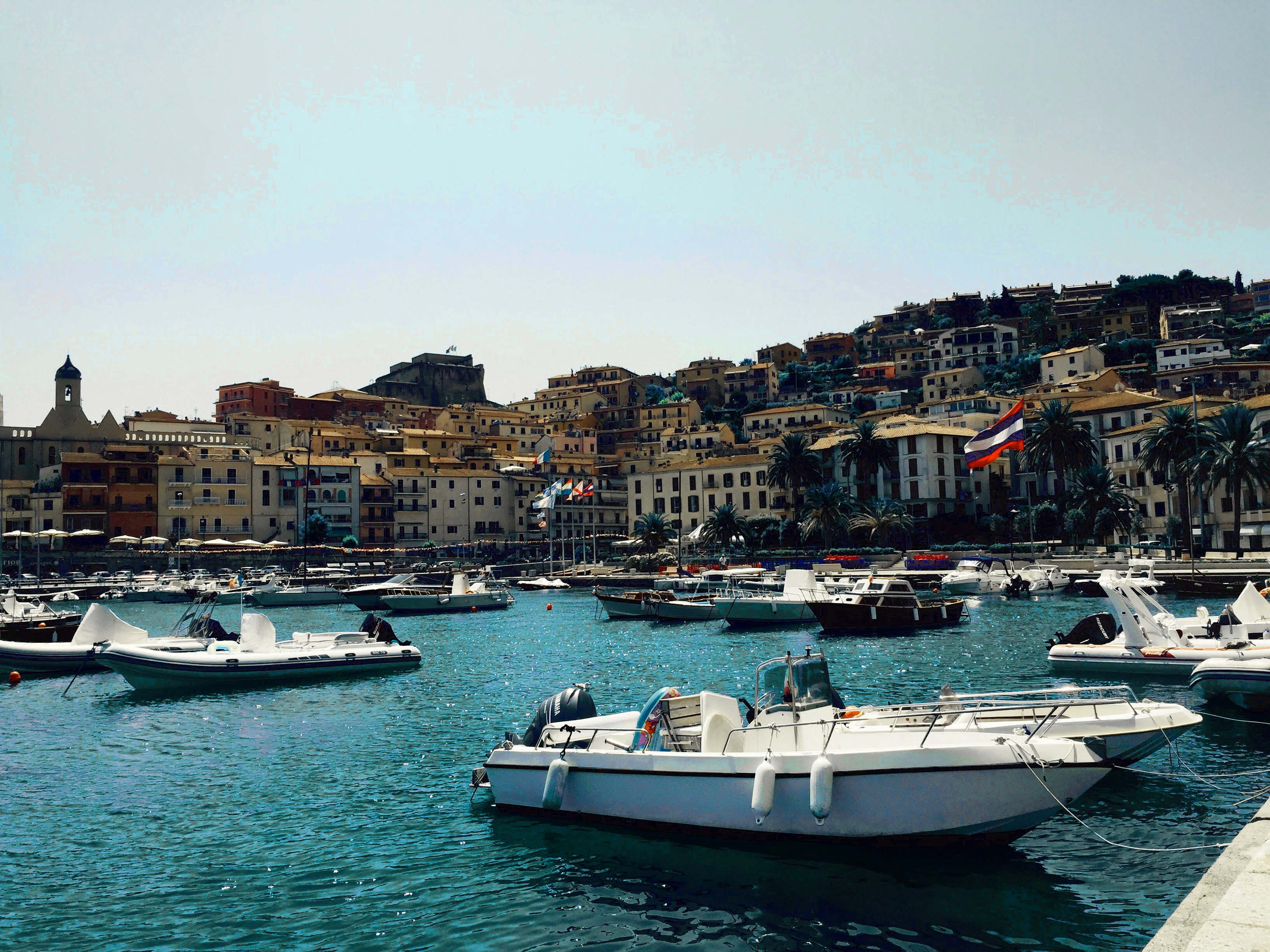 Unwavering Protection
Fenders act as an indispensable protective barrier between the boat and the dock. They work tirelessly to prevent any harm to the boat's hull or the dock structure during crucial activities such as docking, mooring, or when the boat is securely tied up. Without these reliable guardians in place, even the most skillful maneuvering could lead to costly damages.
Diverse Materials and Ingenious Designs
Boat fenders are available in a wide array of materials, each chosen for its unique properties. Common materials include rubber, foam, and inflatable PVC, each offering specific advantages such as durability, flexibility, and ease of use. These fenders come in various shapes and sizes, ranging from cylindrical to spherical or flat designs, allowing boat owners to select the most suitable option for their specific needs.
Strategic Placement for Maximum Defense
Proper placement of fenders is essential to ensure comprehensive protection. Typically affixed along the gunwale or hull of the boat, they are strategically positioned to align with the dock or adjacent vessels. This thoughtful positioning guarantees optimal protection, even during fluctuating water levels or changing conditions.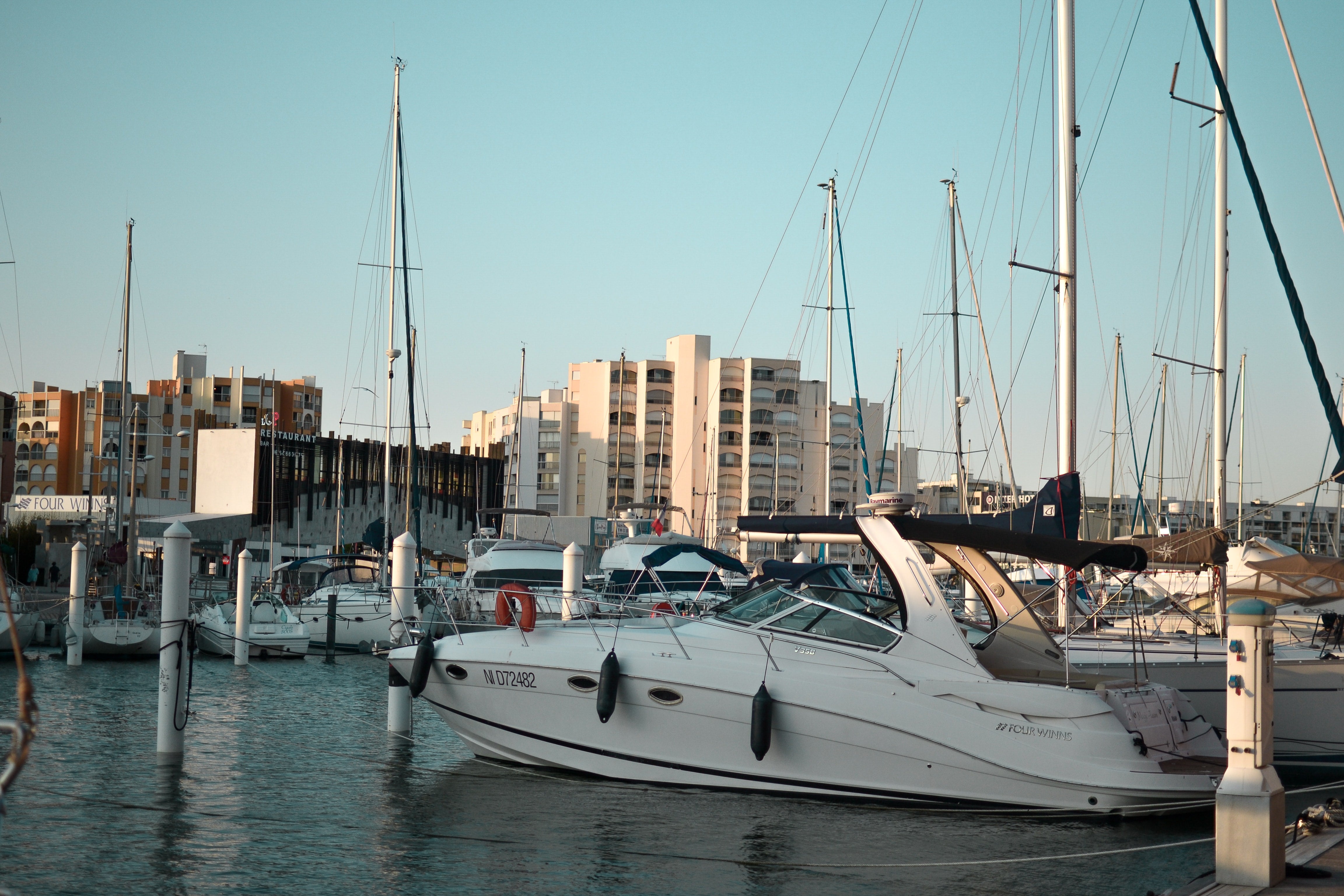 Adaptability to Changing Scenarios
Boat fenders are not just static fixtures; they are remarkably adaptable. Boat owners can effortlessly move and reposition them to accommodate different docking scenarios and varying water conditions. This adaptability ensures that no matter the circumstances, boat fenders can be adjusted to provide the necessary protection.
In conclusion, boat fenders may seem inconspicuous, but they are undeniably indispensable in the world of boating. Their unrelenting commitment to guarding your vessel against potential harm ensures that every voyage concludes with a gentle touch, leaving your boat and the surrounding structures unscathed.
So, the next time you embark on a boating adventure, take a moment to appreciate these silent sentinels on your vessel - your trusted boat fenders. Their dedication to preserving the integrity of your boat and ensuring safe navigation is a testament to their importance in the world of boating.
Blog posts
View all
When you're out on the water, whether for relaxing activities like swimming, water sports, or simply getting on and off your boat, having the right equipment can make all the difference. Boat ladde...
HOW TO CHOOSE THE RIGHT ANCHOR
Anchors are essential devices used to secure boats, ships, and other watercraft in a fixed position. They are typically used to prevent vessels from drifting due to wind, currents, or tides. Anchor...