SAILING IN STYLE
MUST-HAVE SAILBOAT ACCESSORIES
Sailing is a captivating and multifaceted pursuit that combines a love for adventure, a connection with nature, and the embrace of innovative tools and accessories. Enhancing your sailing experience with carefully chosen accessories can elevate both the functionality and aesthetics of your sailboat. Here's a selection of indispensable accessories to consider for your vessel: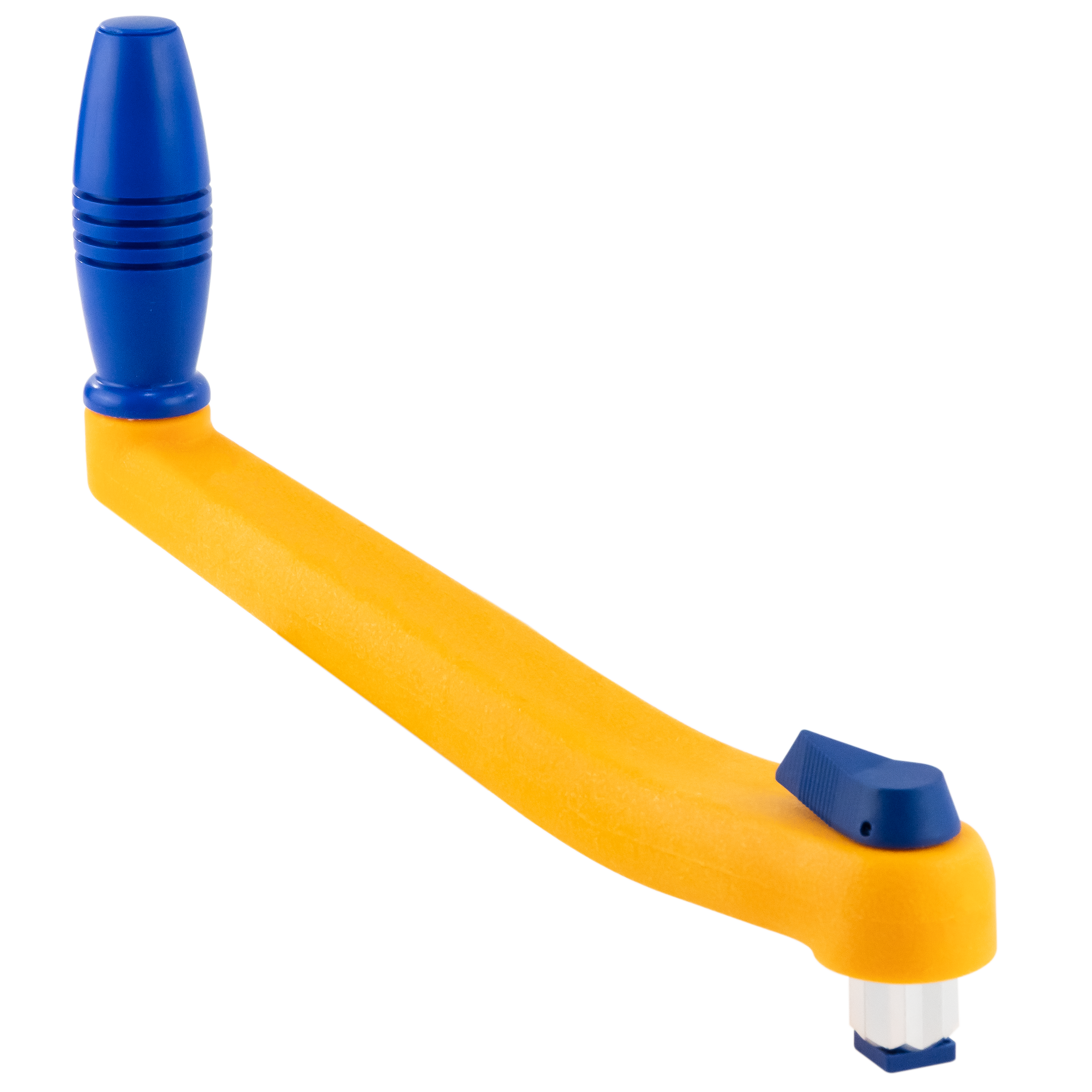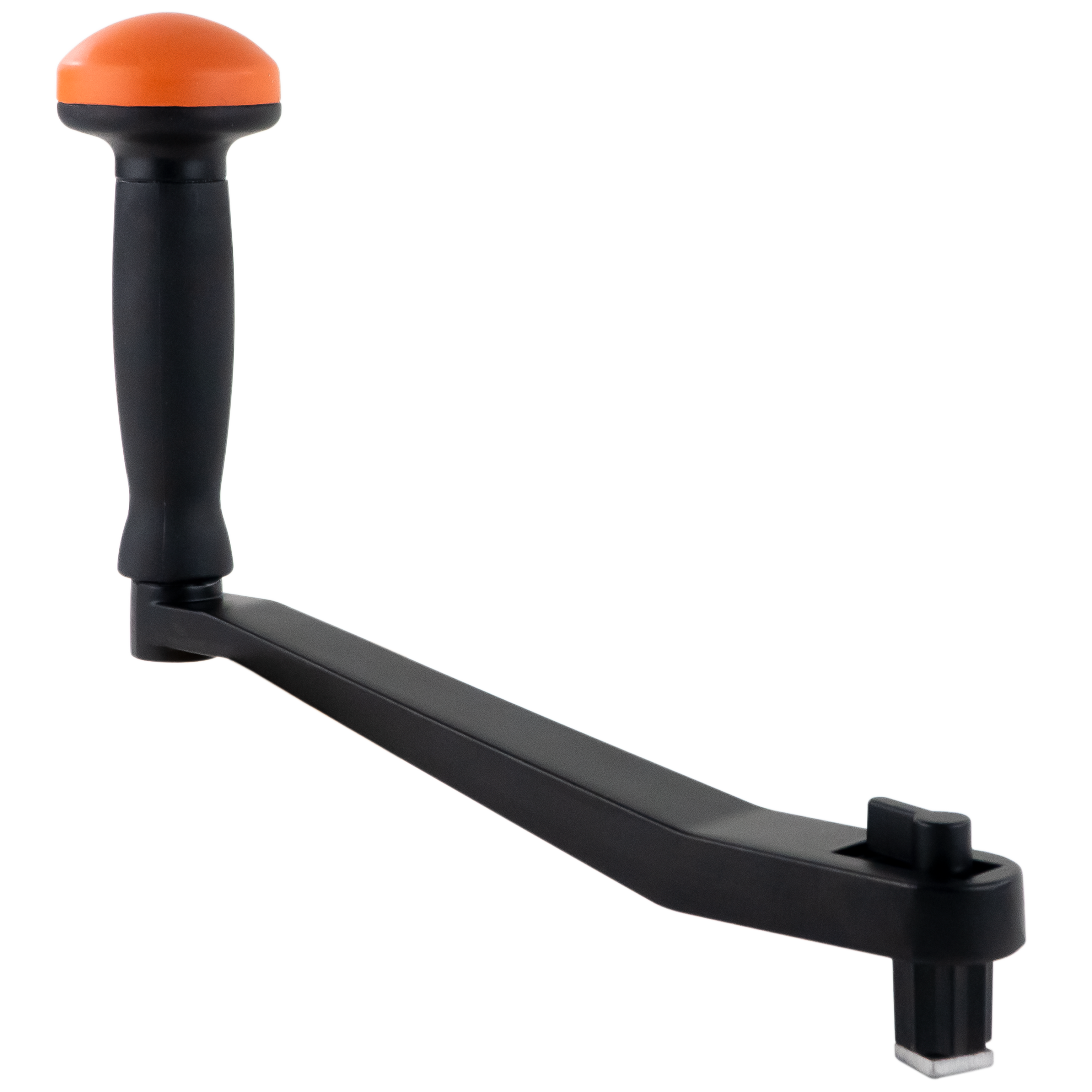 Winch Handles and Winch Handle Holder
Winch handles stand as vital tools aboard a sailboat, enabling precise sail adjustments and efficient line management. Safeguard these essential instruments from mishaps like falling overboard or being misplaced on the deck by using a winch handle holder. By storing them securely in this designated holder when not in use, you ensure quick accessibility and maintain a clutter-free sailing environment.
SEE COLLECTION
Rigging Knife
Every sailor must possess a rigging knife, as it stands as an essential tool onboard. With its ability to swiftly cut ropes, cables, and various lines, a rigging knife becomes invaluable in critical situations where prompt action is of utmost importance. Having one at hand ensures you are well-prepared and equipped to handle any urgent rigging needs during your sailing adventures.
FO124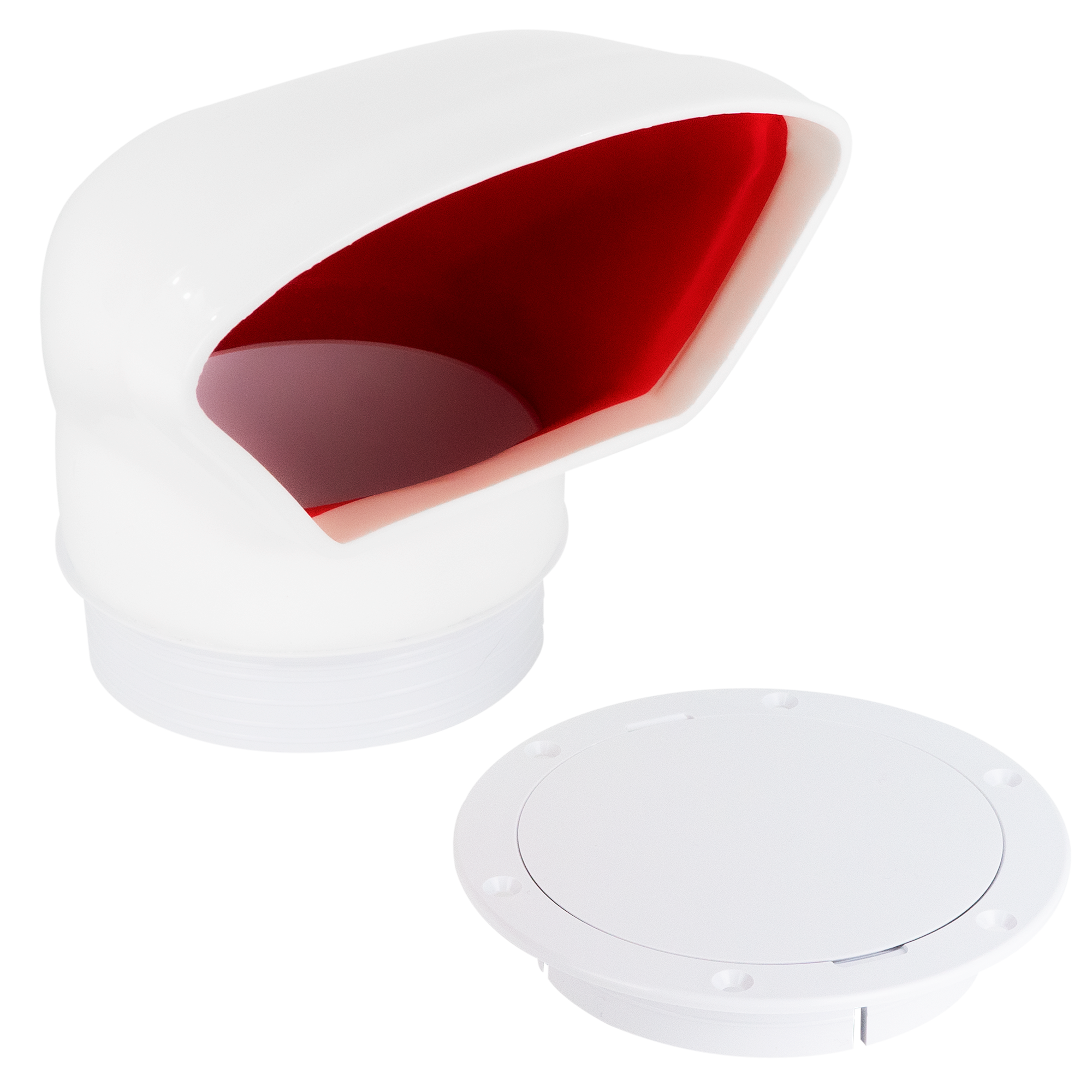 Cowl Vent with Snap-On Deck Plate and Cover
The primary purpose is to improve ventilation inside the boat, especially in areas like cabins, galleys, or sleeping quarters. Adequate ventilation helps control humidity levels, reducing the risk of mold and mildew growth, which can be damaging to the boat's interior and harmful to occupants' health. Ventilation can help regulate the temperature inside the boat, making it more comfortable in hot weather and preventing condensation in colder conditions.
Proper ventilation can also be important for safety reasons, as it helps prevent the buildup of potentially hazardous gases or fumes in the boat's interior.
SEE COWL VENT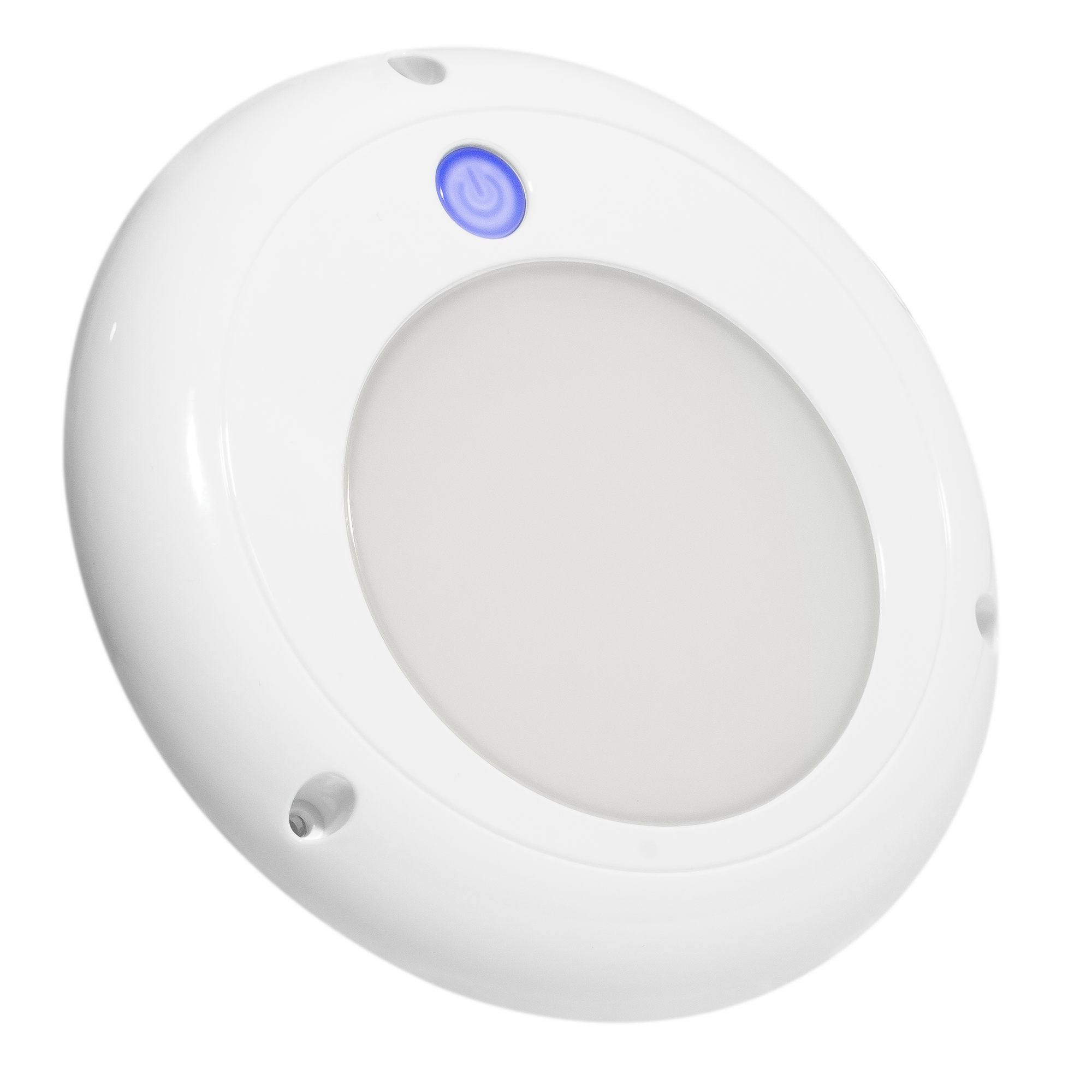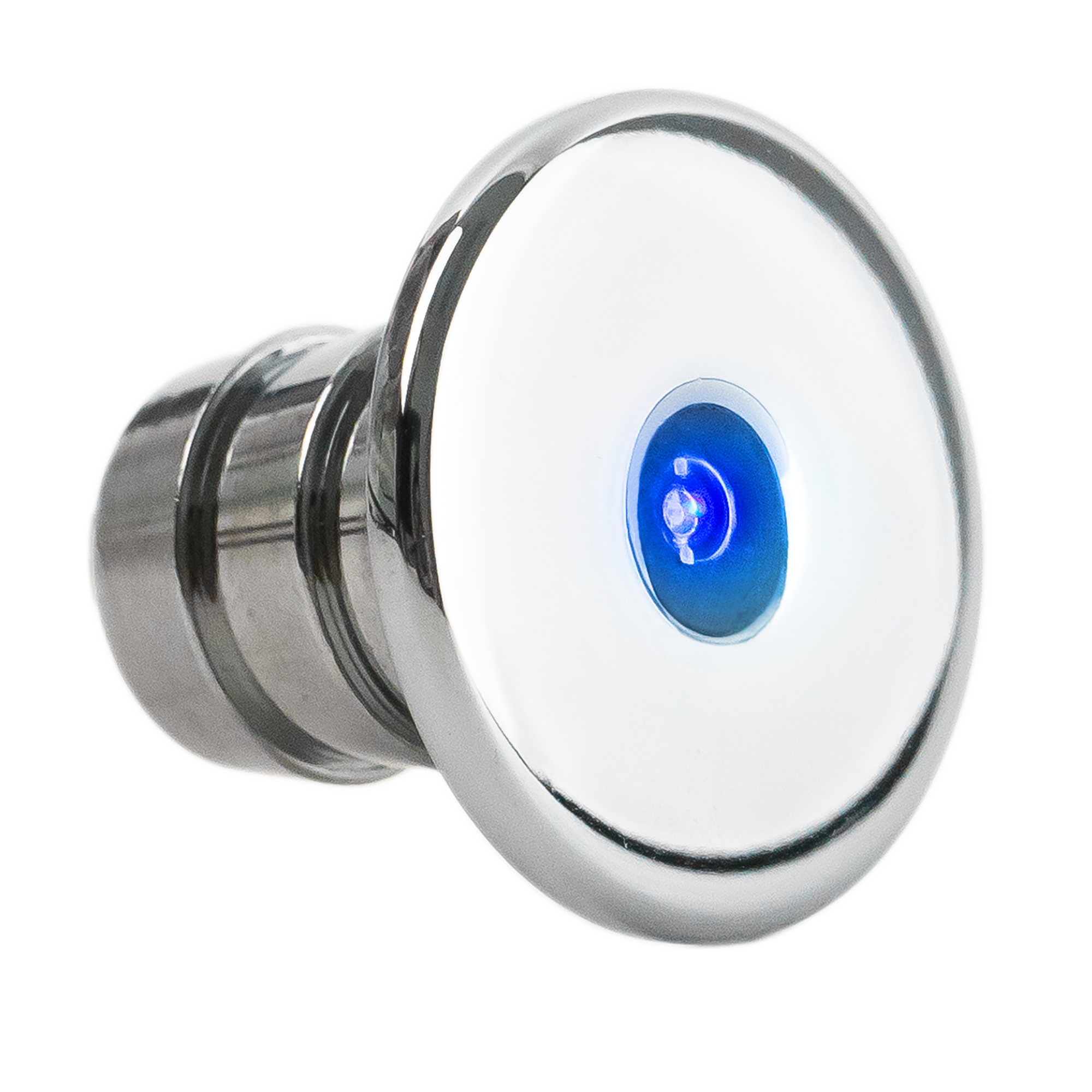 Interior LED Lights
Transform your boat's appearance with LED lighting, elevating both its aesthetics and night time visibility while sailing. These versatile lights can be effortlessly installed both inside and outside your vessel, offering a plethora of colors and brightness levels to choose from.
Whether you seek a captivating ambiance within the cabin or desire enhanced safety and visibility during night voyages, LED lights provide the perfect solution for illuminating your maritime journeys.
SEE COLLECTION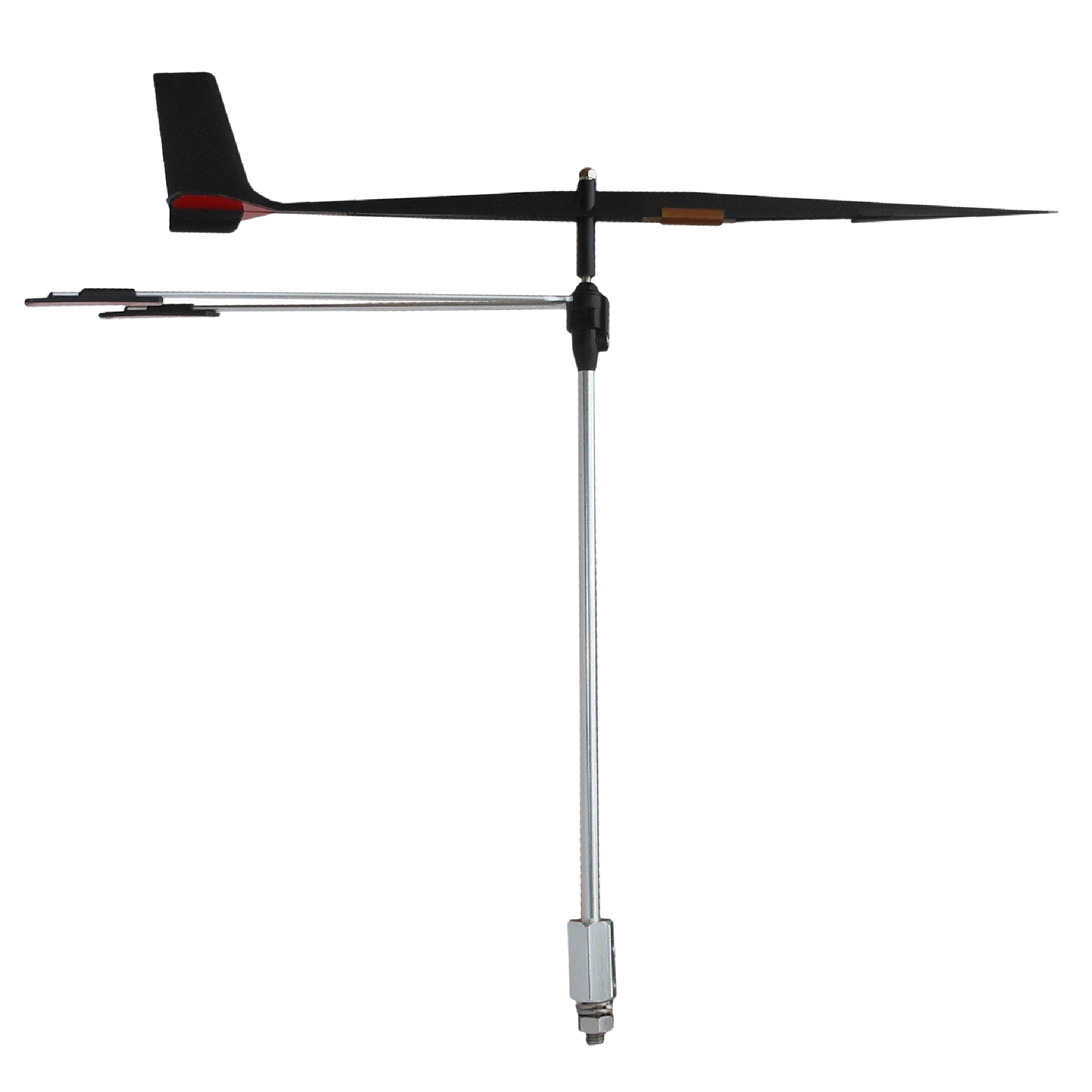 Wind Indicator with Sensitive Ball Bearing
The primary function of a wind indicator is to show the current direction of the wind. This information is vital for sailors as it helps them adjust the sails and make tactical decisions while sailing. Sailors use wind indicators to fine-tune the trim of their sails. By knowing where the wind is coming from, they can adjust the angle of the sails (head sails and main sails) to harness the wind's power most effectively.
Wind indicators also contribute to safety by helping sailors anticipate wind shifts and gusts. Sudden changes in wind direction or intensity can affect the boat's stability, and sailors need to be prepared to respond accordingly.
FO2080
If you're looking to enhance your boat with one of these accessories, you've come to the right place. You can buy them here: